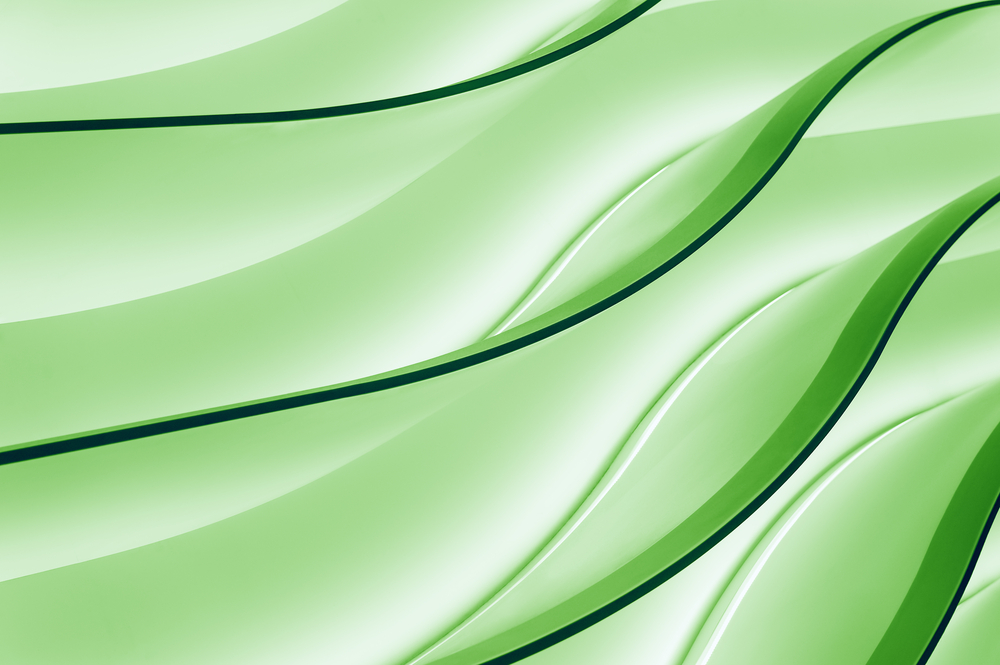 In the material science sector, sustainability is becoming an increasingly important consideration. Across industries, many organizations are focused on creating 'green' materials—those that reduce or eliminate negative environmental impacts. During the month of March, R&D Magazine highlighted several organizations doing just that.
In the green materials space, plastic is one area of significant discussion and research.
As part of our series, we highlighted researchers taking a unique approach to reducing non-biodegradable plastics consumption. In the article, "Squid Protein Could Hold Key for Renewable Plastic Alternatives" we featured Penn State University researchers working to harness a protein found in the suction cups of squids to help produce sustainable and renewable fibers for a number of applications. The team discovered the protein—found in squid ringed teeth (SRT), the circular appendages located on the suction cups that enable squid to grasp onto their prey—provides a more environmentally-friendly option over conventional plastics.
Within the textile space, we also focused on two sustainable material innovations. The textile industry is one of the world's largest polluters, accounting for around 20 percent of industrial water pollution globally, while using 20,000 different chemicals to make clothing, according to the National Resources Defense Council.
In the article, "Pretreatment Makes Cotton Apparel Production More Environmentally Friendly" we highlighted a pretreatment, coined ECOFAST Pure, for cotton apparel that reduces the need for processing chemicals and dyes, while yielding brighter products made through a higher operational efficiency process.
We also highlighted a fabric known as Breathe By Milliken that is designed and manufactured for upholstery using natural or recycled fibers and sprayed with plant-based water-repellent. The innovation could help put a major dent in the amount of chemicals needed to protect furniture, which can be toxic to breathe in regularly. We highlighted this innovation in the article, "Breathe By Milliken Forgoes Traditional Chemicals For Textiles."
Another area where more sustainable innovation is needed is in the floor coating industry. The epoxies predominantly used to coat industrial flooring often require a long-curing process that can take up to a week and can result in harmful pollutants being emitted into the atmosphere. As part of our series on green materials, we highlighted a soybean-based floor coating product that cures almost immediately without the harmful environmental impact in the article, "Renewable Soybean-Based Floor Coating Cures With UV Light."
Finally, we took a slightly different approach and featured a material that actively removes environmental pollutants. The article, "Phosphate Sponge Designed to Clean Up Waterways" highlights non-toxic, absorbent beads that act as a sponge to remove one of the largest pollutants in lakes, rivers and other waterways and the primary food source for algae—phosphate. Scientists from the U.S. Department of Energy's Idaho National Laboratory (INL) and Rocky Mountain Scientific (RMS) have formed Global Phosphorus Solutions and developed the Phosphate Sponge, which produces an ionic exchange as water with phosphate passes through, causing the pollutant to attach to the large surface area of the material.
Next Month's Focus
In April, be sure to check back for our Special Focus series on robotics and artificial intelligence, and learn more about how researchers are using these tools to advance their work further than ever before possible.