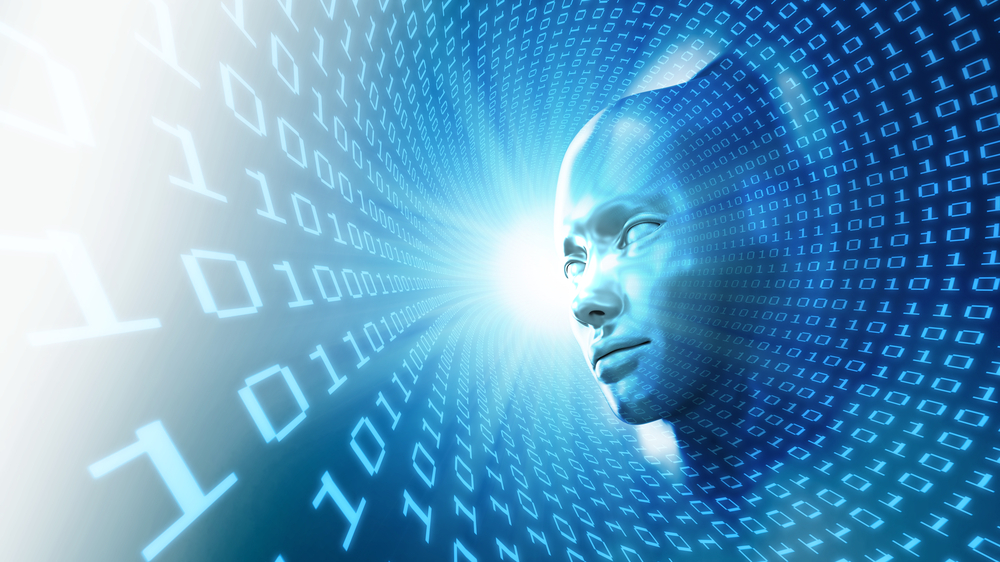 A consortium of Silicon Valley's biggest names are uniting around one common cause.
Google, Facebook, IBM, Amazon, and Microsoft are launching a new non-profit dedicated to developing the public's understanding of artificial intelligence as well as establishing ground rules for researchers to use in future projects, reported The Guardian.
The name of the venture is the Partnership on Artificial Intelligence to Benefit People and Society. Its board will have equal representation with members coming from the corporate and non-corporate sectors.
"We're in a golden age of Machine Learning and A.I. As a scientific community, we are still a long way from being able to do things the way humans do things, but we're solving unbelievably complex problems every day and making incredibly rapid progress," said Amazon's Director of Machine Learning Science and Core Machine Learning Ralf Herbrich in a statement. "This partnership will ensure we're including the best and the brightest in this space in the conversation to improve customer trust and benefit society. We are excited to work together in this partnership with thought leaders from both industry and academia."
The organization won't be a lobbying firm, but specific tasks will focus on supporting research in areas such as trustworthiness, reliability, and robustness of this technology, per the Partnership's announcement.
Other aspects of the partnership's agenda include introducing a platform to promote an open discussion of how A.I. will impact fields like telecommunications, manufacturing, and finance featuring important players in these industries.
The ultimate goal is to have this nonprofit construct a plan ensuring A.I. is used as a force for good.