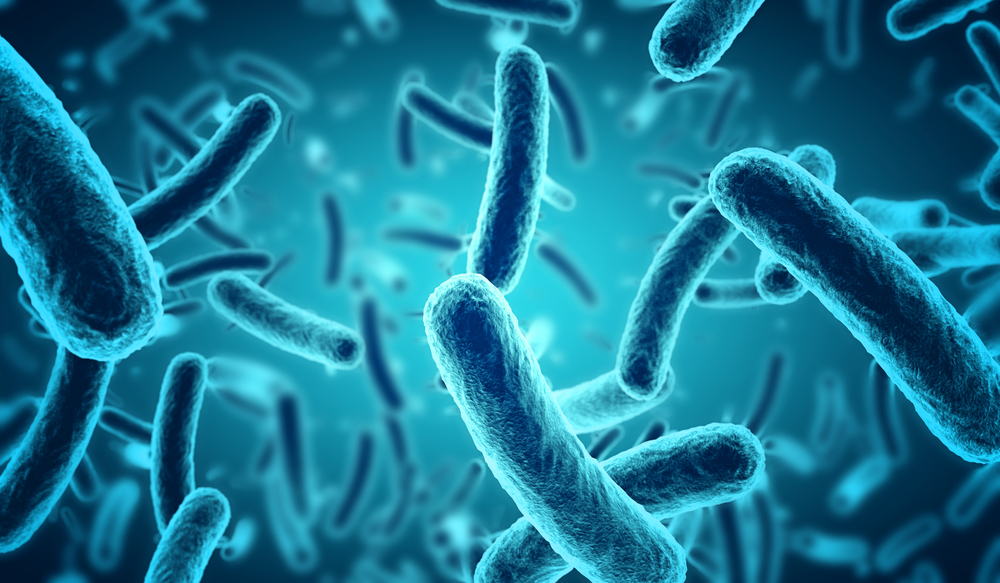 A recently discovery suggests that some of world's oldest fossils are more similar to modern bacteria than previously thought.
An international team of scientists found that the 3.4 billion year old Strelley Pool microfossils had chemical characteristics in common with modern bacteria.
The researchers were able to show chemical residuals from the microfossils do match younger bacterial fossils and likely were laid down by early forms of life. The team compared the results of synchrotron-based X-ray absorption spectroscopy analysis of the Strelley Pool microfossils with 1.9-billion year old fossils from the Gunflint Formation on the shores of Lake Superior in Ontario, as well as with modern bacteria.
All three versions of bacteria showed similar absorption features, which indicates that the residual chemicals were made from the same building blocks that support a biological origin.
"There are a couple of important points which come out of this work," Julien Alleon, PhD, of IMPMC in Paris, said in a statement. "We demonstrate that the elemental and molecular characteristics of these 3.4 Ga microfossils are consistent with biological remains, slightly degraded by fossilization processes.
"This effectively supports the biological origin of the Strelley Pool microfossils. There are competing claims over which microfossils are actually the world's oldest, this analytical strategy needs to be applied to other ancient samples to help settle the controversy.
"It is remarkable that these echoes of past life have survived the extreme conditions they have experienced over the last 3.4 billion years: we know from the molecular structure of the microfossils that they have been exposed to temperatures of up to 300 °C for long periods. And yet we are still able to see signs of their original chemistry."
The researchers presented their findings at the Goldschmidt Conference in Boston from August 12 to 17.