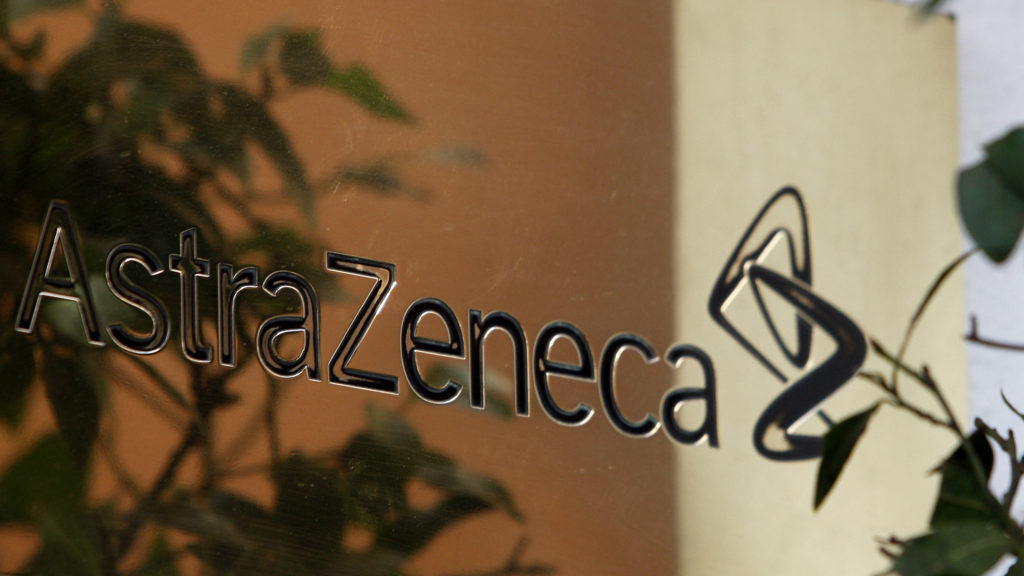 AstraZeneca and Imperial College London announced a new research collaboration in respiratory disease which will see their scientists working side-by-side to investigate basic scientific mechanisms and underlying drivers of conditions such as asthma and chronic obstructive pulmonary disease (COPD).
Under the agreement, the parties will work to a joint research plan with a focus on mechanisms related to inflammation, neuropharmacology and lung irritancy. The work will be co-led by Dr Mark Birrell, Senior Science Director, AstraZeneca who is a renowned expert in pre-clinical respiratory pharmacology, and Professor Teresa Tetley at Imperial College London. AstraZeneca will locate scientists at Imperial College London, where the company will also fund additional research roles in the respiratory pharmacology group. The initial collaboration will run for three years, beginning in January 2018, with the potential to be extended.
Professor Alice Gast, President of Imperial College London, said: "This latest collaboration with AstraZeneca is another great opportunity to combine the expertise of a leading university and an outstanding corporation, which could have real benefits for people living with respiratory health conditions."
Dr Mene Pangalos, Executive Vice President, IMED Biotech Unit and Business Development, AstraZeneca, says: "We are delighted to build on our existing collaborations with Imperial College London as a recognised world leader in respiratory science. Open research environments across industry and academia are of mutual benefit and the collaboration exemplifies how our groups can push the boundaries of science. I have no doubt this will be a highly productive collaboration to help us turn great science into innovative medicines for patients with debilitating respiratory diseases."
Professor Maria Belvisi, Vice President and Head of Respiratory, Inflammation and Autoimmunity (RIA) at AstraZeneca and Professor of Respiratory Pharmacology at Imperial College London, said: "I am proud to represent both AstraZeneca and Imperial College London. By building on the strengths of both organisations with fully integrated teams, we aim to accelerate ground-breaking research into the development of new medicines to help address unmet treatment needs in respiratory disease."
Imperial College London is a world centre for biomedical and translational science and a long-standing partner to AstraZeneca across several therapeutic areas. The existing research collaborations include two jointly-funded initiatives:
A global Junior Research Fellowship programme to attract high-flying, early-career scientists with the best ideas for answering the 'big questions' in drug discovery and development;
An Innovation Fund to support outstanding hypothesis-testing research projects proposed jointly by scientists from AstraZeneca and Imperial College London.