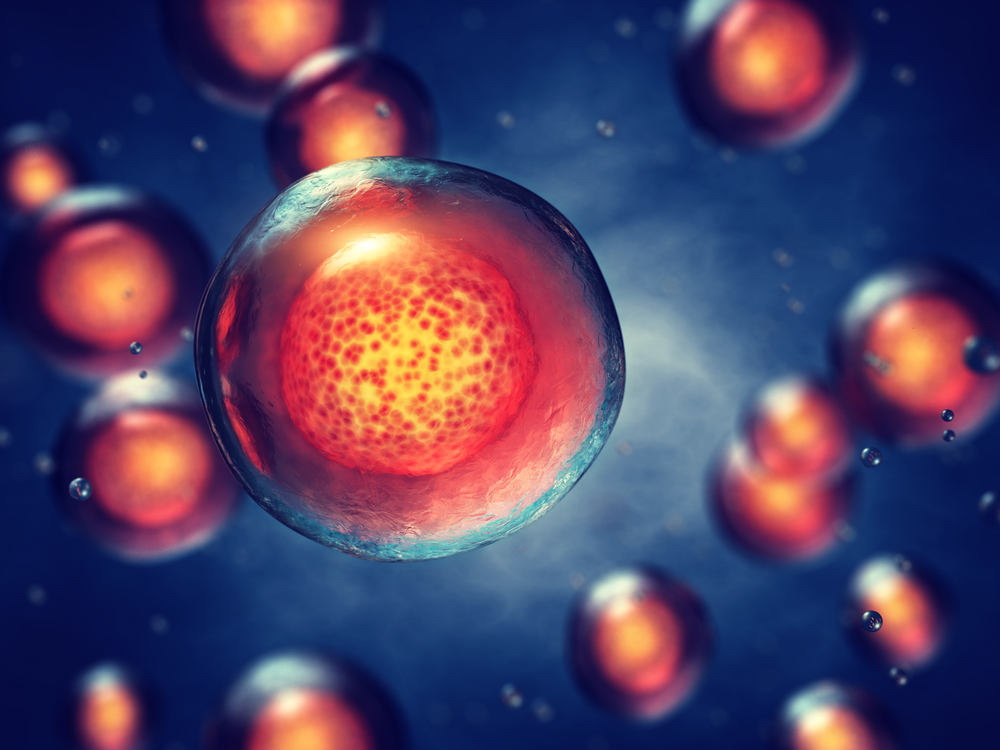 The projected total cost of chronic disease in America could top $42 trillion between 2016 and 2030, according to Partnership to Fight Chronic Disease (PFCD), a non-profit organization committed to raising awareness of the rising rates of preventable and treatable chronic disease. If current trends continue, the number of people in the U.S. with three of more chronic diseases is expected to nearly triple from 30.8 million in 2015 to 83.4 million by 2030, according to the PFCD. A recent study from the RAND Corporation reveals that the 12 percent of the U.S. population have five or more chronic conditions and account for 41 percent of the total healthcare spending in the country. Since most of the money expended on chronic conditions goes to treating symptoms rather than curing the underlying diseases, healthcare costs can be expected to rise as our population ages and the burden of chronic diseases increases.
Simply put, the U.S. healthcare system must drastically change its approach if it is to remain solvent. And people now recognize the need to do so. Healthcare spending and the pressing issue of keeping, modifying, or repealing the Affordable Care Act has been front and center in the nation's capital. At the same time, healthcare providers and innovators in the U.S. and around the world are working hard to prevent and effectively treat chronic disease. According to the PFCD, $116 billion per year can be saved through behavioral changes alone including increased physical activity, reduced smoking and reduced obesity. About four times that amount, or $418 billion, can be saved through new treatment breakthroughs. Innovation will be the key.
Beyond lifestyle changes
Regenerative medicine constitutes a complete paradigm shift from current therapeutic approaches to severe chronic diseases, which can include a lifetime of pharmaceutical use, invasive surgeries and the need for recurrent hospitalizations and expensive maintenance care. The goal of regenerative medicine is to deliver long-term solutions: short courses of treatment that lead to meaningful, stable improvement of a patient's condition, or to actual cures.
Cell therapy is a type of regenerative medicine. Effective cell therapies foster regeneration and repair of injured cells and tissues, thereby restoring health. They are designed to trigger the body to use its own systems to heal. Fortunately, cell therapy is an extremely flexible treatment modality, and could potentially effectively treat or cure a broad range of the costliest chronic diseases including cardiovascular and autoimmune diseases, disruptions of the hematopoietic system, and soft tissue trauma.
Allogeneic cell therapies which require no tissue matching and can be used "off-the-shelf" like any pharmaceutical, hold the most promise. They have good safety profiles, and there is accumulating evidence that efficacy can be achieved at a significant cost savings compared to current treatments for many chronic diseases.
Cell therapy has also captured the attention of the current administration. It was recently described as, "One of the most promising new fields of science and medicine," by FDA Commissioner Scott Gottlieb. He went on to state that cell therapy and regenerative medicine "…hold significant promise for transformative and potentially curative treatments for some of humanity's most troubling and intractable maladies." In the FDA statement issued August 28th, Gottlieb also revealed that the U.S. regulator intends to improve upon its approval process for cell therapies.
Breakthroughs in regenerative medicine could be the key to improving health outcomes in the very ill, so that people can reclaim their quality of life. This would significantly reduce healthcare costs and help maintain the health of our economy. With more than 2,500 ongoing clinical trials evaluating these therapies, it's just a matter of time until we see transformative changes in U.S. healthcare.
Dr. Karine Kleinhaus
Karine Kleinhaus, M.D., M.P.H., is Divisional Vice President, North America at Pluristem Therapeutics (NASDAQ: PSTI), a leading developer of placenta based cell therapy products. She has worked with multiple public and private biotechnology companies, and prior to that was on faculty at the NYU School of Medicine. Dr. Kleinhaus has directed NIH-funded research and published over 25 papers. Before that, Dr. Kleinhaus practiced obstetrics and completed two fellowships at Columbia University. Dr. Kleinhaus received her medical degree from Tel Aviv University, a Master of Public Health from Columbia's Mailman School of Public Health, and a bachelor's degree from Princeton University.