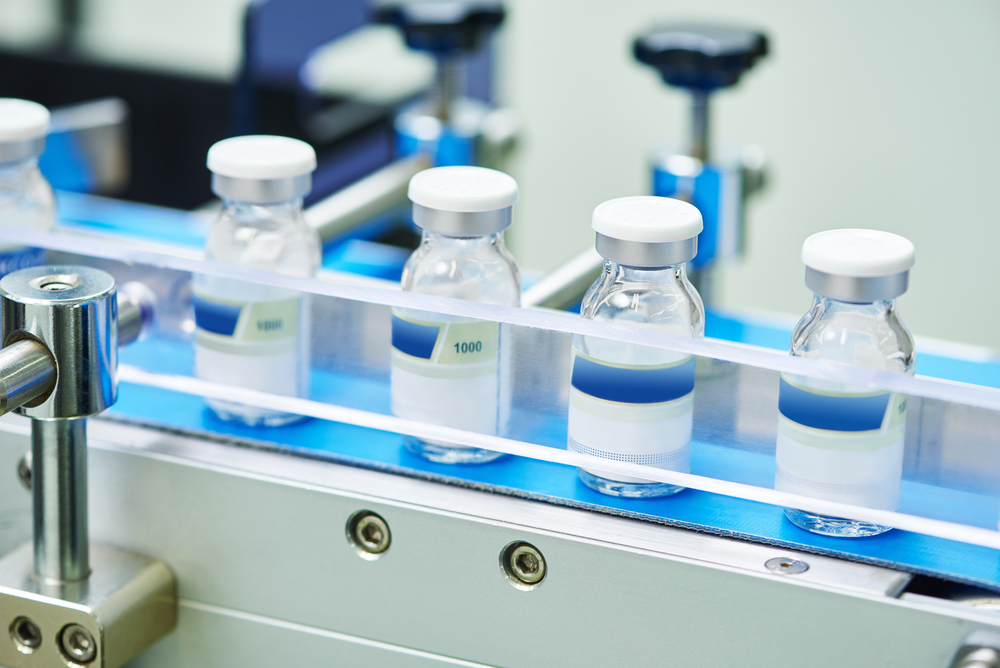 Crescendo Biologics Limited (Crescendo), the drug discovery and developer of Humabody®-based therapeutics, and Takeda Pharmaceutical Company Limited (TSE: 4502) today announced a global, strategic, multi-target collaboration and license agreement for the discovery, development and commercialization of Humabody® -based therapeutics for cancer indications with a high unmet medical need.
Crescendo will use its proprietary transgenic platform and engineering expertise to discover and optimally configure Humabody® candidates (Humabody® Drug Conjugates and Immuno-Oncology modulators) against multiple targets selected by Takeda.
"We see significant potential in Crescendo and its innovative technology to develop unique, small and customizable Humabody®-based therapeutics," said Andrew Plump M.D., Ph.D., Chief Medical and Scientific Officer, Takeda. "Collaborations are critical to helping us achieve our aspiration of curing cancer. Working together with Crescendo will enable us to leverage its important technology to support Takeda's goal of developing next generation, highly modular and targeted therapies to treat cancer.
"This collaboration with Takeda represents a significant step forward for Crescendo. It provides validation of our transgenic platform and our capabilities to rapidly assemble and configure small, differentiated Humabody®-based therapeutics, opening routes to novel biology," said Dr. Peter Pack, CEO, Crescendo Biologics. "As a leading global pharmaceutical company, Takeda brings extraordinary expertise in the oncology area with significant capabilities in developing and delivering novel medicines to patients. This first major collaboration enables us to potentially broaden and accelerate innovative Humabody®-based product candidates. "
Under the terms of the agreement, Crescendo is eligible to receive up to $36 million, in a combination of an upfront payment, investment, research funding and preclinical milestones. Takeda will have the right to develop and commercialize Humabody®-based therapeutics resulting from the collaboration. Crescendo is also eligible to receive further clinical development, regulatory and sales-based milestone payments of up to $754 million. In addition, Crescendo will be eligible to receive royalties on Humabody®-based product sales by Takeda.
Takeda signed agreements with Crescendo Biologics through its wholly-owned subsidiary, Millennium Pharmaceuticals, Inc.