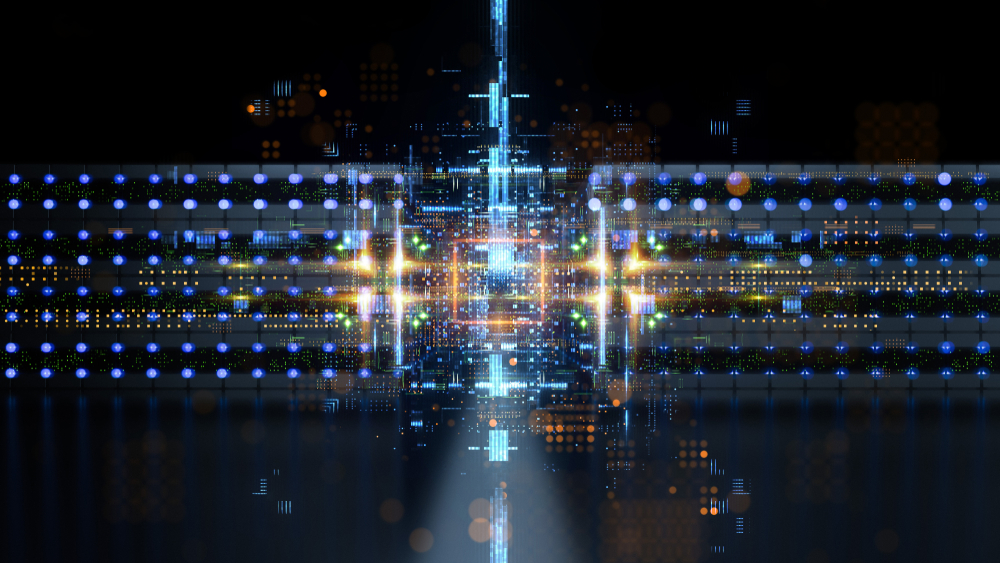 Today, the U.S. Department of Energy (DOE) announced $218 million in funding for 85 research awards in the important emerging field of Quantum Information Science (QIS). The awards were made in conjunction with the White House Summit on Advancing American Leadership in QIS, highlighting the high priority that the Administration places on advancing this multidisciplinary area of research, which is expected to lay the foundation for the next generation of computing and information processing as well as an array of other innovative technologies.
"QIS represents the next frontier in the Information Age," said U.S. Secretary of Energy Rick Perry. "At a time of fierce international competition, these investments will ensure sustained American leadership in a field likely to shape the long-term future of information processing and yield multiple new technologies that benefit our economy and society."
The awards are led by scientists at 28 institutions of higher learning across the nation and nine DOE national laboratories and cover a range of topics from developing hardware and software for a new generation of quantum computers, to the synthesis and characterization of new materials with special quantum properties, to probing the ways in which quantum computing and information processing provide insights into such cosmic phenomena as Dark Matter and black holes.
Research is expected to bear fruit over the long run in many potential new applications. It is known that quantum computers—once fully mature systems are developed and deployed—will be capable of solving certain large, extremely complex problems that lie entirely beyond the capacity of even today's most powerful supercomputers.
In addition, among other applications, quantum systems hold out promise as potentially exquisitely sensitive sensors, with a variety of possible medical, national security, and scientific applications down the road.
Quantum computing is also almost certainly destined to revolutionize the field of encryption, a critical capability in an era when cybersecurity remains an overarching concern.
Three major program offices within the Department's Office of Science—Advanced Scientific Computing Research (ASCR), Basic Energy Sciences (BES) , and High Energy Physics (HEP)—participated in the initiative and are separately administering the awards, which were made on the basis of competitive peer review.
ASCR awards were made under a Funding Opportunity Announcement and three Laboratory Announcements to be found here, here, and here; a list of ASCR awards can be found here.
BES awards were made under a Funding Opportunity Announcement and a Laboratory Announcement; a lists of BES awards can be found here.
HEP awards were also made under Funding Opportunity Announcement and a Laboratory Announcement; a list of HEP awards can be found here.
Depending on the topic and program, awards range in duration from two to five years. Total funding for Fiscal Year 2018 will be $73 million, with outyear funding contingent on congressional appropriations.