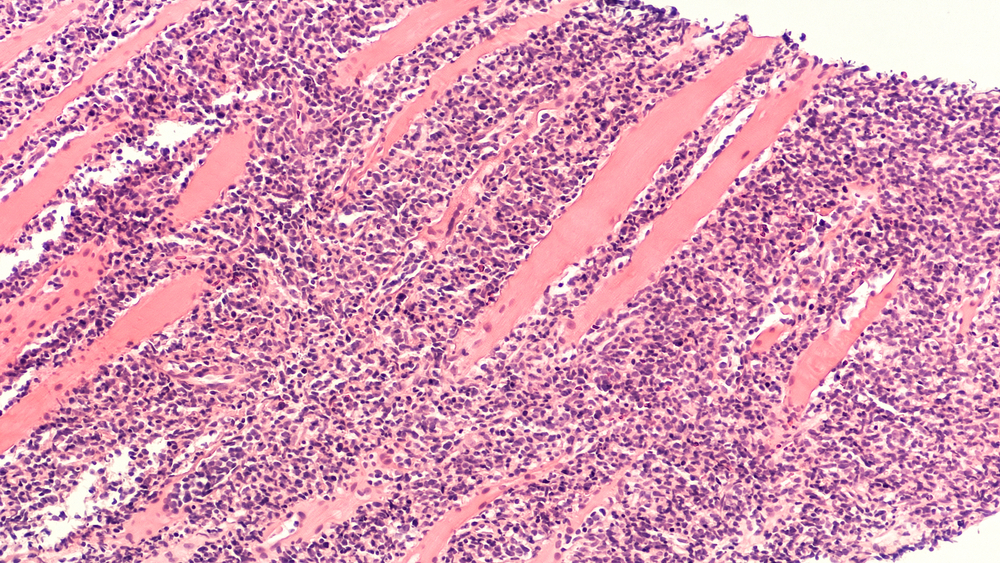 Kite Pharma, a leading cell therapy company, announced that the U.S. Food and Drug Administration (FDA) has accepted for priority review the Biologics License Application (BLA) for axicabtagene ciloleucel. The submission follows positive data demonstrated with a single infusion of axicabtagene ciloleucel in the ZUMA-1 Phase 2 trial in patients with refractory aggressive non-Hodgkin lymphoma (NHL). The FDA has set a Prescription Drug User Fee Act (PDUFA) target action date of November 29, 2017.
"Patients with refractory aggressive NHL face a dire prognosis with only a 50 percent chance of surviving six months. This underscores the urgent medical need for these patients and why every day matters, from development to manufacturing to clinical experience," said David Chang, M.D., Ph.D., Executive Vice President of Research and Development and Chief Medical Officer of Kite. "We firmly believe in the potential for axicabtagene ciloleucel to address this need and forge a new path for the future of cell therapy."
The filing acceptance is supported by data from the ZUMA-1 Phase 2 trial which met the primary endpoint of objective response rate (ORR) recorded after a single infusion of axicabtagene ciloleucel with 82 percent (p < 0.0001). At a median follow-up of 8.7 months, 44 percent of patients were in ongoing response, which included 39 percent of patients in complete response (CR).
The most common grade 3 or higher adverse events included anemia (43 percent), neutropenia (39 percent), decreased neutrophil count (32 percent), febrile neutropenia (31 percent), decreased white blood cell count (29 percent), thrombocytopenia (24 percent), encephalopathy (21 percent) and decreased lymphocyte count (20 percent). There were three deaths throughout the course of the registrational trial not due to disease progression, of which two events, were deemed related to axicabtagene ciloleucel.
In December 2015, axicabtagene ciloleucel received Breakthrough Therapy Designation (BTD) by the U.S. Food and Drug Administration (FDA) for DLBCL, TFL, and PMBCL. The company expects to submit its Market Authorization Application (MAA) of axicabtagene ciloleucel with the European Medicines Agency (EMA) in the third quarter of 2017.
ZUMA-1 is supported in part by funding from The Leukemia & Lymphoma Society (LLS) Therapy Acceleration Program®.