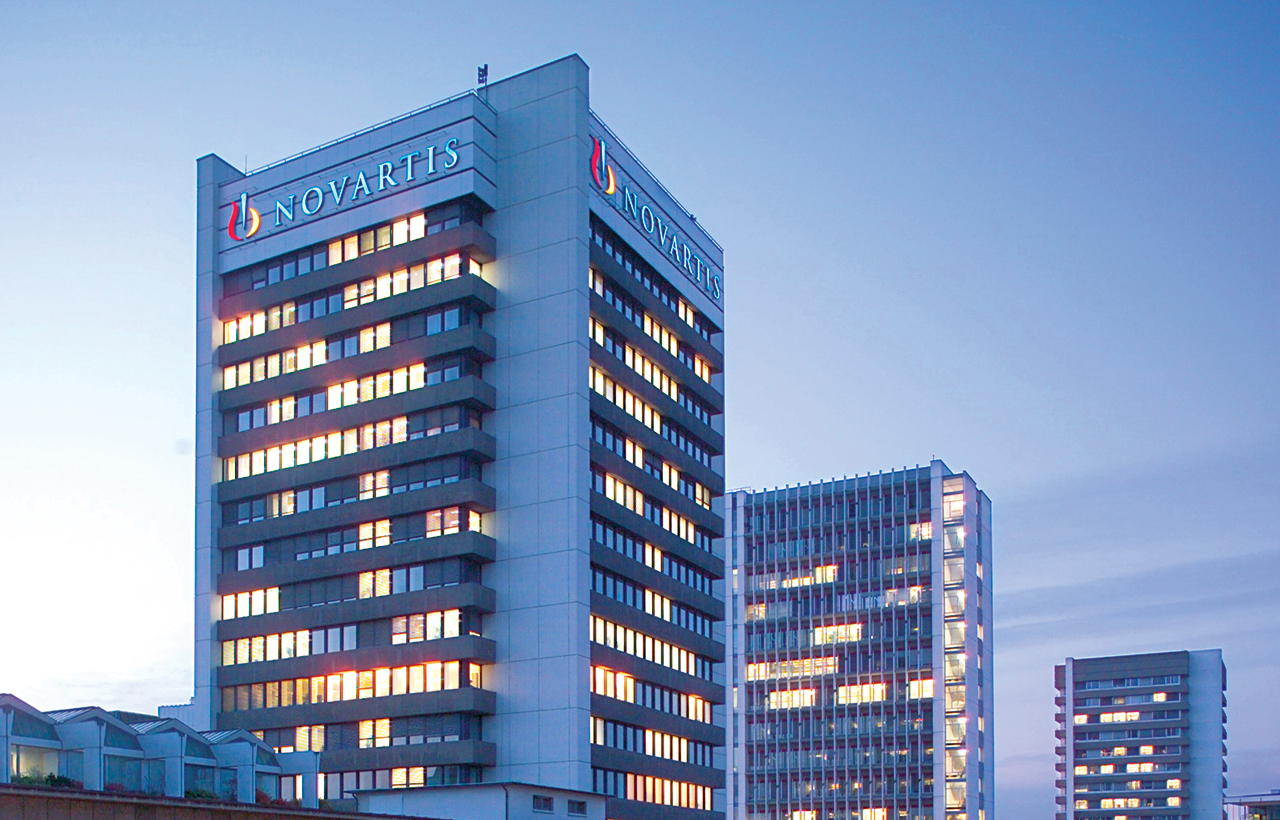 Novartis announced that the US Food and Drug Administration (FDA) accepted the company's New Drug Application (NDA) for filing and granted Priority Review for LEE011 (ribociclib) as first-line treatment of postmenopausal women with hormone-receptor positive, human epidermal growth factor receptor-2 negative (HR+/HER2-) advanced or metastatic breast cancer in combination with letrozole. The NDA is based on a comprehensive clinical package, including results of the Phase III MONALEESA-2 trial. The trial, which was presented at the European Society for Medical Oncology (ESMO) 2016 Congress and published simultaneously in the New England Journal of Medicine, showed LEE011 plus letrozole reduced the risk of progression or death by 44% (HR = 0.556, 95% CI: 0.429-0.720; P = 0.00000329) over letrozole alone, significantly extending progression-free survival (PFS) across all patient subgroups. The company also announced that the EMA has accepted for review the marketing authorization application for LEE011 plus letrozole in the same patient population.
"These regulatory milestones, along with the FDA Breakthrough Therapy designation granted in August, underscore the need for new treatment options for women living with HR+/HER2- advanced breast cancer," said Bruno Strigini, CEO, Novartis Oncology. "Priority Review allows a shorter review period compared with FDA standard review in the US, helping us to potentially bring LEE011 plus letrozole to patients more quickly. We also are working diligently with the EMA and other Health Authorities to bring this treatment to patients around the world as fast as possible."
FDA Priority Review designation requires the agency to take action on an application within six months of its filing date compared to ten months under standard review[2]. FDA grants Priority Review to applications for new drug candidates that treat serious conditions, such as advanced breast cancer for which there is currently no cure, and if approved, would provide a significant improvement in treatment safety or efficacy.