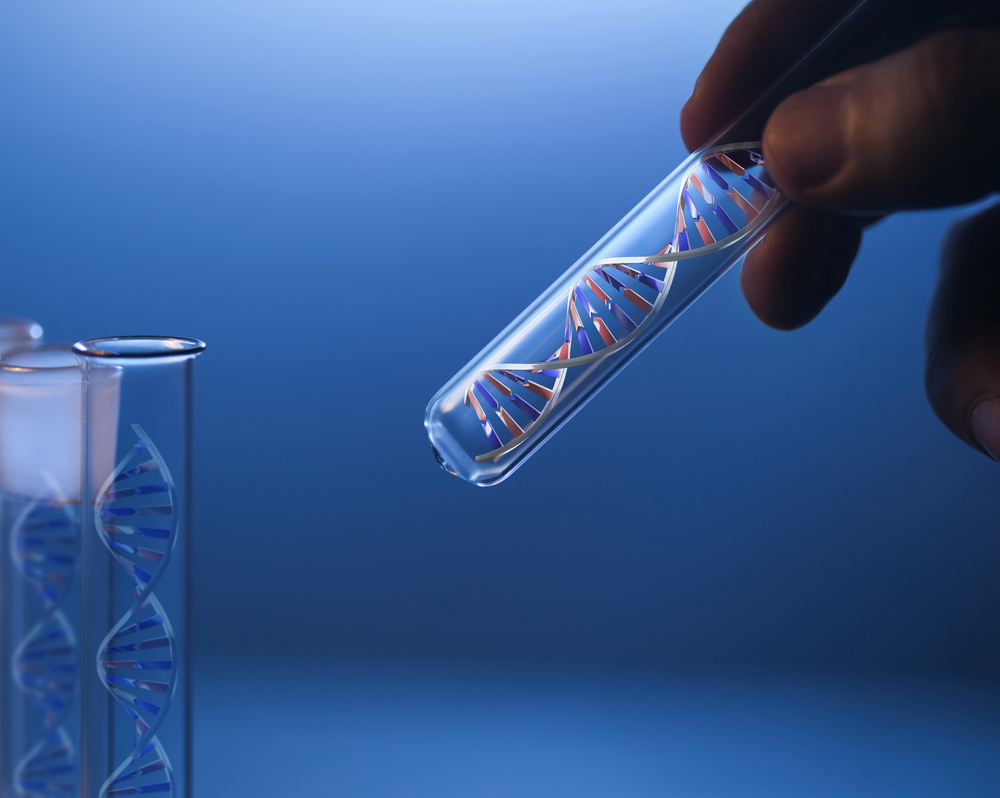 Stanford Medicine's quest to streamline genetic testing will get some support from Google.
The university's medical school announced it will launch a new program called the Clinical Genomics Service this fall, which uses Google's expertise in data science and cloud technology to make genomic sequencing a normal feature in patients' health care.
Google Genomics will play a crucial role in building this service. The program lets users store their genetic data safely online for a yearly fee.
Here's how this process will work, according to Stanford.
Physicians can safely store, process, explore and share genomic data through this service. They would be able to use Google's cloud computing prowess to compare genomic data sets in order to identify certain gene variants that could be responsible for a patient's condition, reported Engadget. A team of data curators would then help doctors narrow the possibilities to help them prescribe the best treatment.
READ MORE: Google's A.I. Tries to Diagnose Eye Conditions in New Partnership
"I'm excited because this agreement brings together expertise in three areas: data science, life science research and clinical care," said Sam Schillace, vice president of engineering industry solutions at Google Cloud Platform, in a statement.
"The next decade of improvements in understanding and advancing health care is going to come from leaders in those three areas working together to build the next generation of platforms, tools and data," continued Schillace.
Stanford doctors will be the only people who will have access to this data. All uploaded patient information will abide by privacy laws, noted Engadget, so it will remain encrypted and reside in servers stationed in the U.S.
Stanford's statement noted this collaboration could also lay the groundwork for enterprising medical tools that harness troves of data. One example is having engineers design powerful computers that could discern between malignant and benign tumors in medical images.