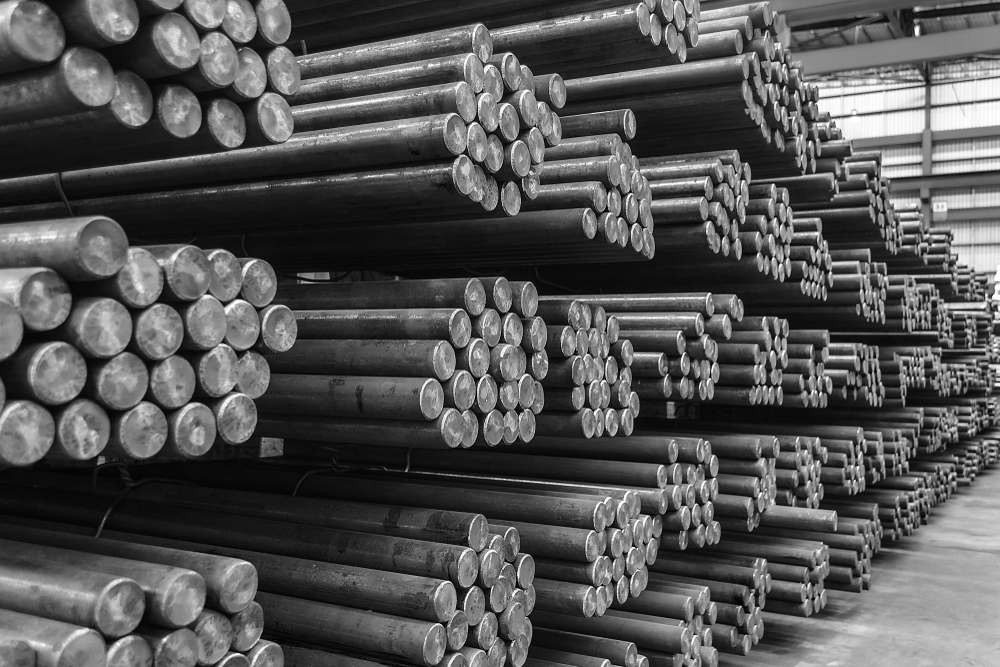 Lawrence Livermore National Laboratory announced today that it intends to issue the sixth solicitation for the High Performance Computing for Manufacturing Program (HPC4Mfg). This is a special topic call: the new opportunity will support primary and secondary steelmaking and aluminum production processes to help these industries become more competitive by solving key manufacturing challenges. This will help these companies to boost productivity and support American manufacturing jobs. Federal funding of up to $1.2M is available to support up to four (4) new awards.
Funded by the Advanced Manufacturing Office in the Office of Energy Efficiency and Renewable Energy (EERE), the HPC4Mfg Program has supported nearly 40 U.S. manufacturing companies (both large and small) since 2015. By identifying and funding world class National Laboratory experts to work with industry in solving the toughest manufacturing challenges, this program leverages unique supercomputing capabilities, high end modeling and simulation software, and our brightest minds. The program is funded by the Department of Energy's EERE Advanced Manufacturing Office, and managed by Lawrence Livermore National Laboratory in partnership with many of the other national labs.
Among the most successful of these efforts have been those focused on the U.S. steel and aluminum industries with awards of $2.9M in funding for seven projects in these two sectors. The flagship project is a physics-based model of a blast furnace for ironmaking; blast furnaces are enormous superstructures and this work has shed new light on previously-hidden details of highly complex heat flow and chemical reactions deep in their cores. Similarly, projects focused on aluminum allow us to gain unique insights into manufacturing processes and new materials.
Eligibility for this program is limited to entities that manufacture aluminum and steel in the U.S. and the organizations that support them. Selected projects will be awarded up to $300,000 to support compute cycles and work performed by the national lab partners. Project durations are for up to one year. All DOE national laboratories are eligible to participate in this program. The industry partner must provide a participant contribution of at least 20% of the DOE funding for the project.
More information about the HPC4Mfg Program can be found here.