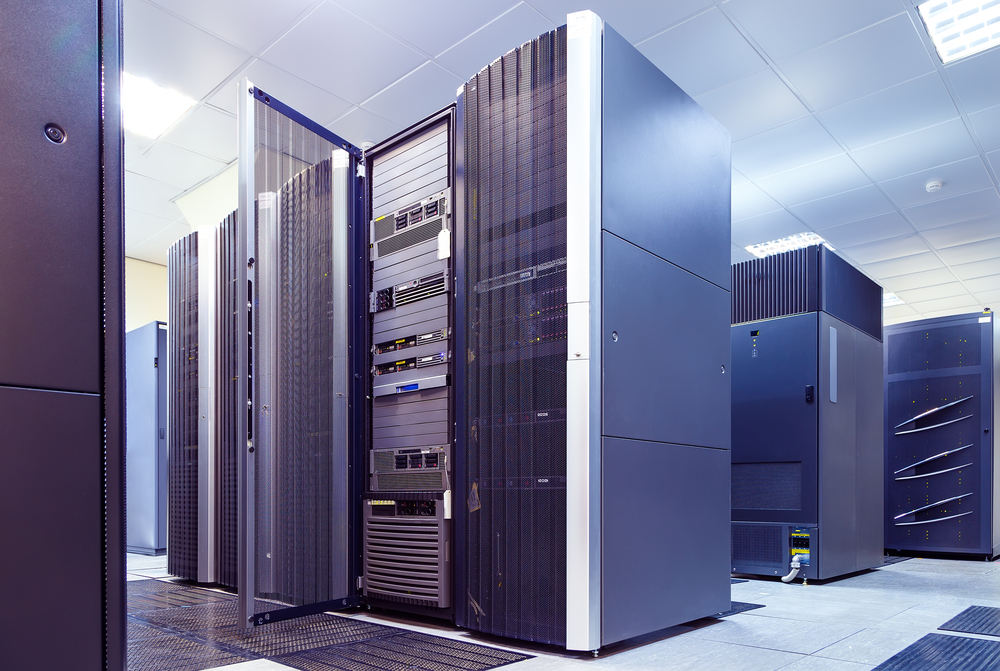 China continued to hold the No. 1 spot in a biannual ranking of the world's 500 fastest supercomputers, named the Top500, which was released Monday morning at the International Supercomputing Conference (ISC) in Frankfurt, Germany.
The supercomputer in question is called the Sunway Taihulight system. It's capable of performing quadrillions of calculations per second with 93 Petaflops on the LINPACK benchmark using Chinese-designed central processing units, according to the official announcement.
This creation works twice as fast and is three times more efficient than its predecessor. The Top500 statement also noted the Sunway Taihulight has a peak power consumption under load at 15.37 megawatts or 6 Gflops/Watt giving it one of the top spots on the organization's Green500 list when it comes to performance/power metrics.
It will be used for a variety of research purposes like data analytics or climate modeling.
China's seventh consecutive ranking on this list is significant for a number of reasons because it signifies that the technology gap between the country and the U.S. is starting to close, wrote The New York Times.
China has 167 systems on the Top500 list in comparison to the 165 from the U.S. China had no supercomputers on the list in 2001. Also, the Taihulight system achieved its processing power by relying on microprocessor chips made in China instead of counterparts produced by Intel.
The Times noted the U.S. views this competition seriously.
The Obama Administration launched a project last year called the National Strategic Computing Initiative, which entailed creating an "exascale" supercomputer that would be 10 times faster than current supercomputer models.
China, though, could create a supercomputer like this before the end of the decade because funding shortages and technology challenges have complicated the U.S. efforts.
Still, the U.S. has a formidable presence on this list with 10 machines in the top 20 while Europe has 105 systems on this survey.