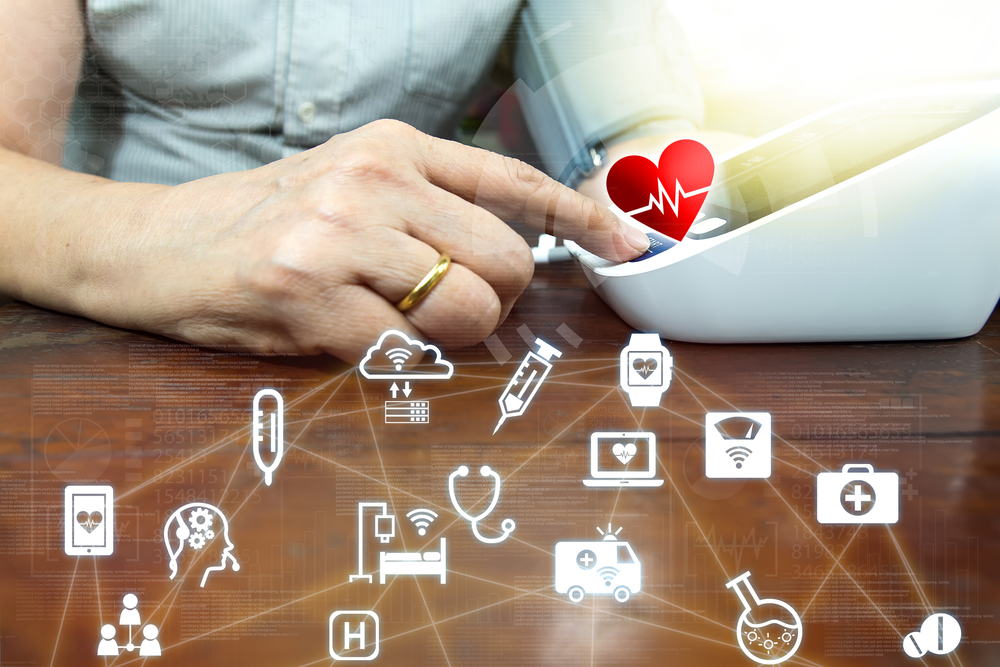 Novo Nordisk and Glooko have announced that the new Cornerstones4Care Powered by Glooko app (C4C app) is now available to help people more effectively manage their diabetes. The C4C mobile app marries Novo Nordisk's extensive knowledge of diabetes and personalized patient support with Glooko's digital platform and data analytics expertise. This is the first jointly developed product from the two companies since announcing their collaboration in January 2017.
"For over 90 years, Novo Nordisk has continued to develop innovative diabetes medicines and devices. In today's environment, in order to truly improve the prospects of the 29 million people with diabetes in the US, we must aspire towards leadership in digital health that complements our research and development expertise," said David Moore, Senior VP, Marketing for Novo Nordisk Inc. "That was the catalyst to our partnership with Glooko as well as IBM Watson Health and this milestone is just the beginning. Our companies share a common vision of empowering patients with ever improving digital health solutions and we are excited about our combined capabilities and what that can do for improving diabetes treatment."
Beyond the launch of the C4C app, Novo Nordisk is working with Glooko to enhance its Digital Health Platform – a diabetes management system used to store and analyze data and deliver real-time feedback to people with diabetes and their caregivers. In time, this will contribute to Novo Nordisk's ability to provide concrete guidance to patients and healthcare professionals and also demonstrate the cost effectiveness of treatments to healthcare systems.
About the Cornerstones4Care Powered by Glooko App
The modular app concept will initially enable people with diabetes to easily measure and track their blood glucose, activity and meals all in one place, and serve as the framework for additional jointly-developed digital tools from Novo Nordisk and Glooko. The C4C App uses Glooko's cutting-edge technology to sync a user's blood glucose and activity data from the majority of currently available diabetes and exercise devices. It also identifies pertinent trends to aid in understanding the factors that impact blood glucose levels, and includes relevant content and resources exclusively selected from Cornerstones4Care, the personalized support program for people with diabetes (Cornerstones4Care.com). The integrated offering is intended to help people learn how to better manage diabetes through their mobile devices.
To gain experience and invite use, Novo Nordisk is making the new C4C app free to all patients enrolled in Cornerstones4Care.com and free for download from both the Apple and Google Play App stores. The C4C app represents another milestone in the fast growing Novo Nordisk drive to build its digital health platform, which is being developed in partnership with IBM Watson Health.
Rick Altinger, CEO of Glooko said, "More people than ever are using mobile apps for chronic disease management, and the apps, like the new C4C app, go beyond data capture or tracking to providing insights and recommendations based on that data. By leveraging the expertise and capabilities of Glooko, combined with Cornerstones4Care content, we were able to build a truly unique app to better support people with diabetes." He added, "Ultimately our digital health solution will help health care practitioners gain round-the-clock insight into their patients, and empower people with diabetes to better manage their diabetes, with the aim of ultimately leading to better diabetes management outcomes."