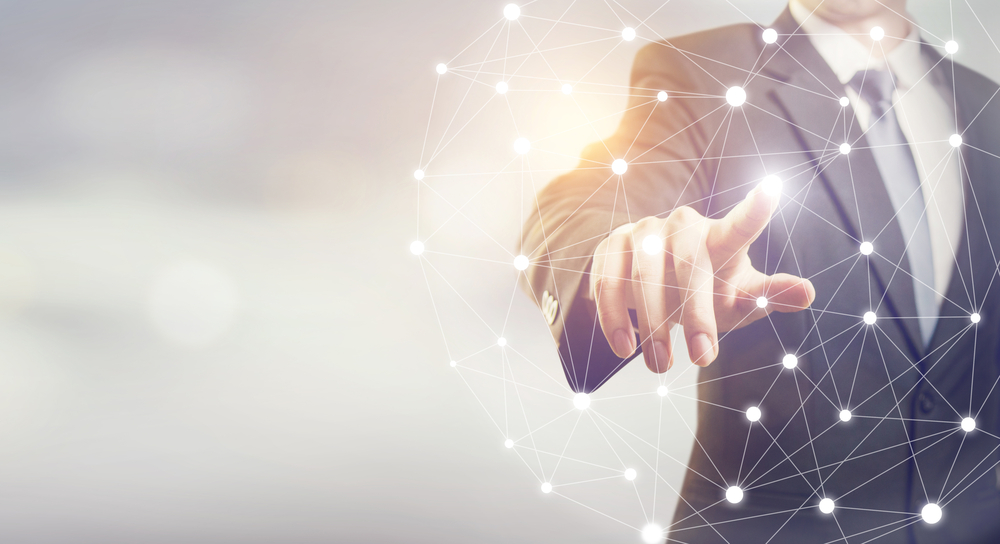 New investment coupled with a new CEO has put Pwnie Express in position to accelerate on its IoT security vision. Support from Pwnie's existing bench of investors comes in the form of $8 million in funding earmarked for continued customer growth. In addition, the company has appointed Todd DeSisto as the company's new CEO.
DeSisto joined Pwnie's Board of Directors in 2016. He has previous experience leading IoT-related companies as the former CEO at Axeda Corporation. During his tenure there, Axeda won several "best of" awards, including being named one of the 10 Most Powerful IoT Companies with the likes of Amazon, Cisco, and Google. Axeda was sold to PTC (Nasdaq:PTC) for $170 million. Todd started his career in the wireless industry and was a member of Aloha Partners, one of the largest holders of wireless spectrum in the US, before its sale to AT&T. As a senior executive with several emerging companies, including Network Intelligence, Inc., New River Inc., and Atlantic Cellular Company, DeSisto has a track record of building value and growing companies.
"The opportunity to work with a terrific team at an IoT security company like Pwnie was too good to pass up," DeSisto said. " At Axeda we saw that as things become connected to the Internet, they also become vulnerable to cyber threats. IoT environments cannot depend on the constant integrity of every connected device to ensure their ongoing security. A system specifically designed to monitor and protect the environment is required. Pwnie is well positioned to meet this challenge"
DeSisto will help Pwnie build on the successes of 2017, including the rollout of new versions of its IoT security products and the launch of its Stampede and channel programs for managed security service providers (MSSPs), value-added resellers (VARs), and original equipment manufacturers (OEMs). Former CEO Paul Paget is staying with the company as executive vice president focused on strategy.
The funding is led by existing investors .406 Ventures, Ascent Venture Partners and Fairhaven Capital with participation from the Vermont Center for Emerging Technologies (VCET), and brings the total invested to date to $28 million. "Our Investors are making a big statement about Pwnie with this new funding," DeSisto said. "We'll head into 2018 with great products and additional resources. We're in a great position to continue to grow by providing new and existing customers with the best IoT security product in the marketplace."