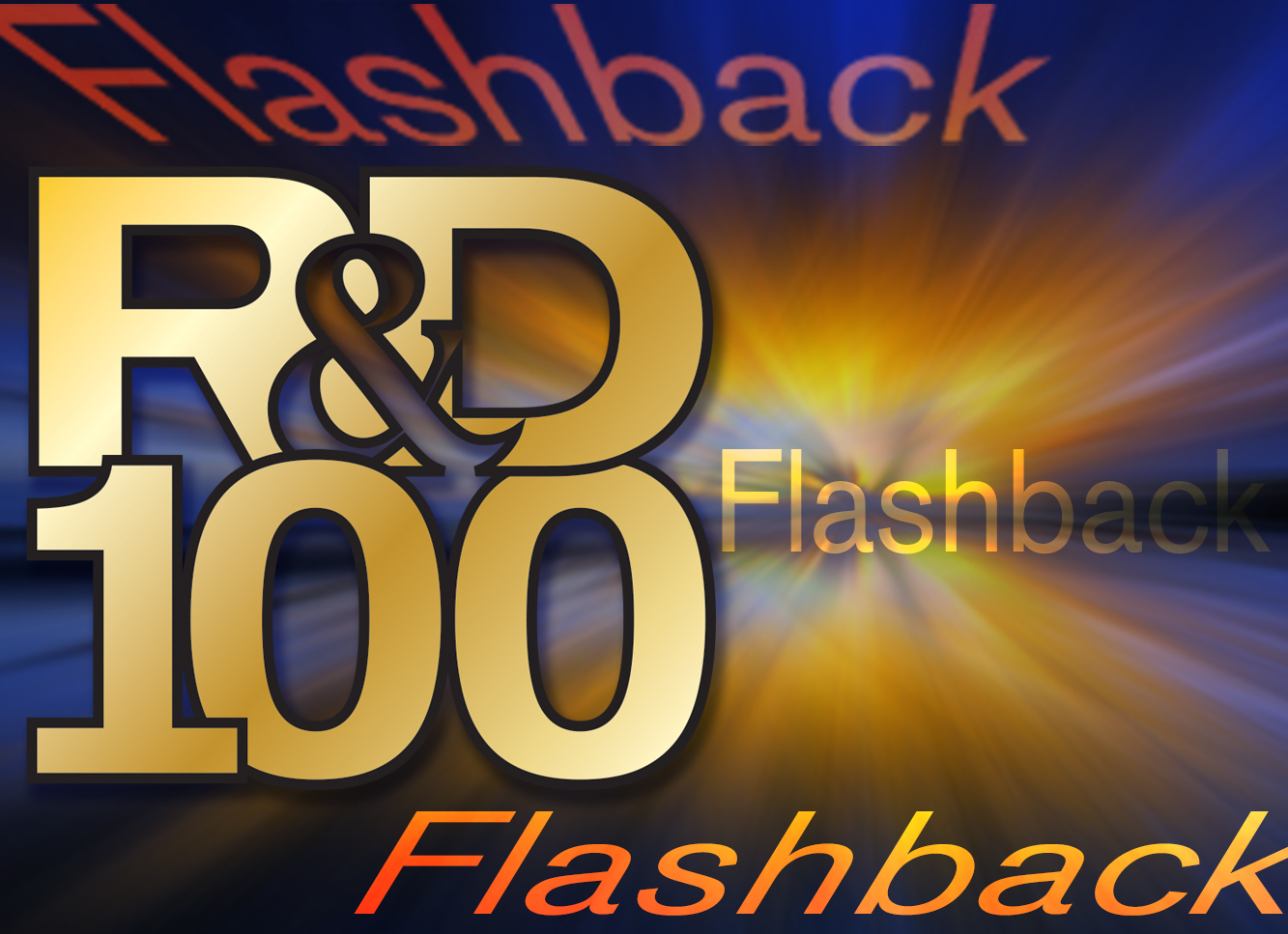 Every week, R&D Magazine features an R&D 100 Flashback, chosen from our R&D 100 archive of winners. This week's flashback is the VGA-100 gas chromatography (GC) detector from VUV Analytics, which won in 2015. All gas phase molecules absorb strongly in the vacuum ultraviolet (VUV) region, yet analytical detection and measurement of VUV absorption was not addressed until the launch of the VGA-100. The VGA-100 is a universal mass-sensitive GC detector that provides both qualitative and quantitative data with excellent sensitivity and unparalleled selectivity.
Q: Briefly describe your winning technology.
A: The VUV absorbance region is an ideal fit with gas chromatography (GC) detection due to the fact that almost every chemical compound absorbs strongly in this wavelength range (115 – 185 nm). Photons in this region are capable of producing electronic transitions in virtually all chemical bonds, especially from a ground state to an excited state designated as σ→ σ* and π→ π* transitions, which cannot be probed in traditional UV/Vis spectroscopy. The VUV region had historically been restricted to bright source synchrotron facilities due to significant background absorption and experimental difficulties have long plagued the implementation of this spectroscopic region. The VGA-100 VUV detector is a bench-top spectrometer capable of full VUV spectrum detection from 115 – 240 nm.
Absorption spectra in the VUV wavelength region are feature rich, allowing for straightforward quantitative determination and spectral deconvolution by Beer-Lambert Law. VUV absorbance data is inherently three dimensional and specific to compound chemical structure, providing both chromatographic and spectral information. The area under the curve of an absorbance peak represents the sum of all absorbance peaks collected during the defined time interval. The VUV absorbance of co-eluting analytes can be easily deconvolved and eliminates the dependence on error-prone retention time values for compound identification.
Q: What made your winning product better than what already existed?
A: Before the launch of the VGA-100 gas chromatography was limited to a handful of detection options, none of which could be considered to be universal. All of these alternative technologies provided retention time based information that is method specific and can vary from run to run. VUV spectroscopy provides chromatographic information that contains spectral data that is unique to each individual analyte. Every compound short of a few noble gases has a unique VUV spectral fingerprint, making VUV spectroscopy a truly universal technique. Detection by VUV spectroscopy has no need for chromatographic baseline resolution, as spectral responses can be easily deconvolved and reproducibly quantitated. The VGA-100 is also not dependent on constant calibration to achieve accurate analytical results.
Q: How important was your winning technology to its end application?
A: The VGA-100 has opened new analytical possibilities to a number of industries including environmental research, oil & gas, forensics, fragrances and flavors, petrochemical, specialty gas, agrochemical, food & beverage safety, and life science. Customers in the oil refining and petrochemical industries have recognized the value that VUV spectroscopy brings to the analysis of gasoline. Many leading companies have begun adopting GC-VUV as a replacement to other legacy ASTM methods due to the fact that it provides one method for the rapid, accurate analysis of gasoline components. We have recently observed the same type of acceptance in forensic applications, especially with the identification of synthetic drug isomers that are difficult to characterize by other methods. The food and flavoring community has also shown its appreciation of having a new tool to authenticate and screen for adulterants in their upstream product sources.
Q: Have you changed your winning product since you won the R&D 100 Award?
A: Since winning the R&D 100 Award we have launched the next generation VUV detector, the VGA-101. The VGA-101 features an expanded wavelength spectrum and a higher allowable maximum operating temperature. An expanded wavelength spectrum of 120 – 430 nm provides unique selectivity for complex structures, such as polyaromatic hydrocarbons (PAHs). The ability to operate the VUV detector as high as 450° C allows GCxGC analysis of high boiling point compounds. Engineering advancements have also enabled the VGA-101 to be placed in line with other GC detectors for new data correlation and analytical insight.
Q: What value did winning an R&D 100 Award provide to you and your organization?
A: While we have been recognized by organizations serving focused market segments, winning the R&D 100 Award provided invaluable exposure to the broader analytical community. The prize also gave our development team additional motivation to continue its tireless work in improving the product to further address our customers' needs.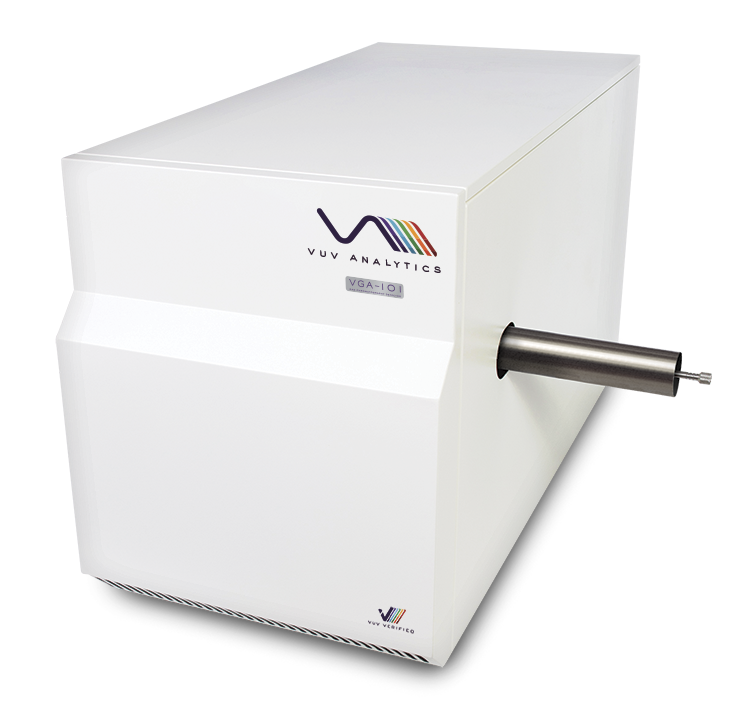 DON'T MISS THE 2016 R&D 100 CONFERENCE!
To learn more about the highly anticipated educational tracks and keynote speakers at the 2016 R&D 100 Conference or to attend, click here.