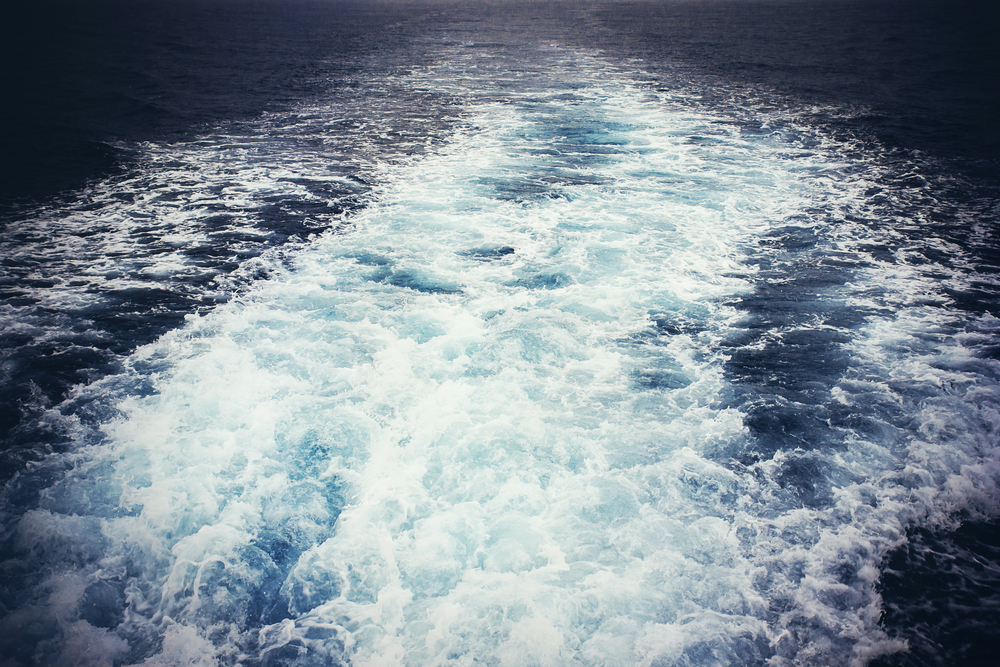 Chronicling Earth's past temperature swings is a basic part of understanding climate change. One of the best records of past ocean temperatures can be found in the shells of marine creatures called foraminifera.
Known as "forams" for short, these single-celled plankton build microscopic calcite shells. When forams die, their shells fall to the ocean floor and accumulate in sediments that provide a record of past climate. The surface-feeding plankton are natural thermometers because the chemical makeup of foram shells is linked to the environmental conditions they grow in. For example, the levels of magnesium in foram shells reflect the seawater temperature in which they lived.
Ideally, forams would act as "perfect chemists" by incorporating magnesium and calcium according to well-understood chemical relationships, said study co-author Ann Russell, a researcher in paleoceanography at UC Davis. But many foram shells have alternating bands of high and low magnesium levels within their calcite shells that cannot be explained by temperature alone. These bands are only a few microns wide.
"We need to have confidence that we understand the causes of variability and the mechanisms of biological control over magnesium, and as much as we can about how the shells form," Russell said.
Light/Dark Cycles Drive Magnesium Bands
Recent experiments led by UC Davis scientists show magnesium levels vary in foram shells due to different growth rates during daily light/dark cycles. The findings were published May 15 in the journal Nature Communications.
Earlier research at UC Davis and elsewhere had already hinted that changing sunlight levels influence shell chemistry. To investigate this idea, the research team grew foraminifera in controlled light conditions and then analyzed the shells. The team directly measured the levels of magnesium and other trace elements in the shells with high-resolution imaging techniques called laser ablation ICP-MS and NanoSIMS image mapping.
"These are amazing techniques for understanding how growth conditions affect shell geochemistry," said lead study author Jennifer Fehrenbacher, an assistant professor of tracer oceanography at Oregon State University. Fehrenbacher led the research while she was a postdoctoral fellow at UC Davis.
The results will help increase confidence in plankton as climate records, the researchers said.
"Understanding foraminifera growth patterns is essential for understanding the mechanisms responsible for their shell chemistry and for properly interpreting past temperature records," Fehrenbacher said.