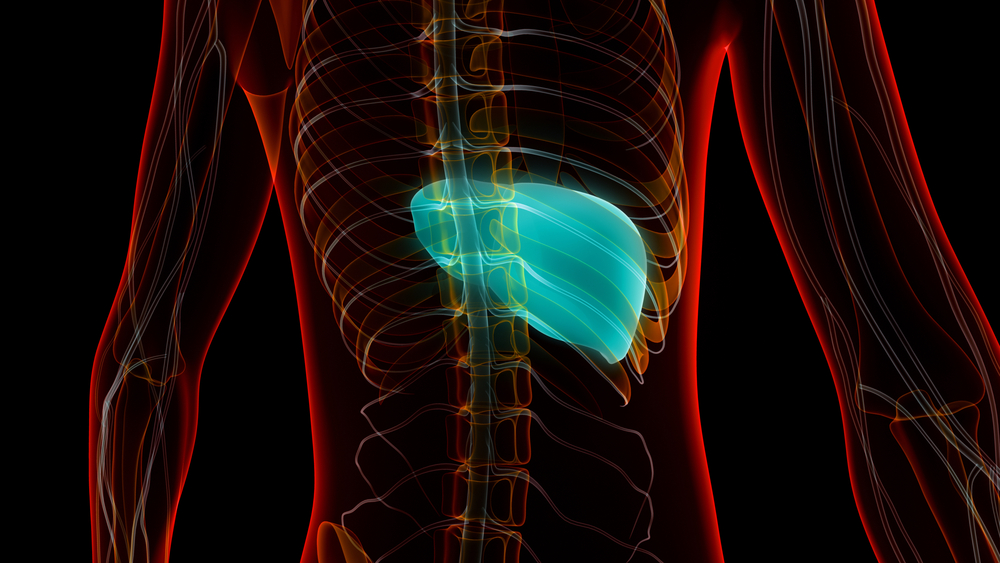 Takeda Pharmaceutical Company and HemoShear Therapeutics, LLC, a privately held biotechnology company, today announced a partnership to discover and develop novel therapeutics for liver diseases, including nonalcoholic steatohepatitis (NASH).
"The ability to study pathophysiology in a human multi-cell system is crucial for our understanding of disease and how to develop best-in-class therapies," said Gareth Hicks, Ph.D., Head of the GI Drug Discovery Unit at Takeda. "We see the HemoShear platform as an integral component in our overall liver disease strategy that focuses on a 'human first' approach to the identification and validation of novel targets in NASH and other liver diseases."
HemoShear's proprietary disease modeling platform, REVEAL-Tx™, applies principles of physiological blood flow to tissue derived from patients. REVEAL-Tx™ allows drug candidates to be studied at human concentrations and provides valuable insights into complex pathophysiological pathways by replicating human disease with great accuracy. REVEAL-Tx™ was recognized recently at the American Association for the Study of Liver Disease annual meeting where its NASH model received four Presidential Awards based on publications demonstrating the platform's ability to replicate many clinical observations from clinical stage drugs.
"We are excited about our collaboration with Takeda," said Jim Powers, HemoShear's CEO. "From the beginning, Takeda has recognized the value and potential of our platform and its ability to identify and validate therapeutic targets in liver diseases. Our ability to replicate NASH and other liver diseases for drug discovery, coupled with Takeda's expertise in developing and commercializing therapeutics, can yield safer and more effective therapies for NASH and potentially other liver diseases."
Under the terms of the agreement, HemoShear will receive upfront payments and R&D funding, and Takeda will receive exclusive access to HemoShear's proprietary disease modeling platform to discover and develop best-in-class therapeutics for specific liver diseases. HemoShear is also eligible to receive milestone payments of potentially $470 million and royalties. Further financial terms were not disclosed. Liver diseases may progress to end-stage disease requiring liver transplantation and represent a serious unmet medical need. One of the leading causes of transplantation, NASH, is a serious, chronic liver disease that is estimated to impact over 16 million people in the United States alone. NASH is characterized by inflammation and excessive fat accumulation in the liver that may progress to fibrosis, cirrhosis, liver cancer and eventually liver failure. There is currently no FDA approved therapeutic available for NASH and liver fibrosis.
Cowen acted as financial advisor to HemoShear in this transaction.