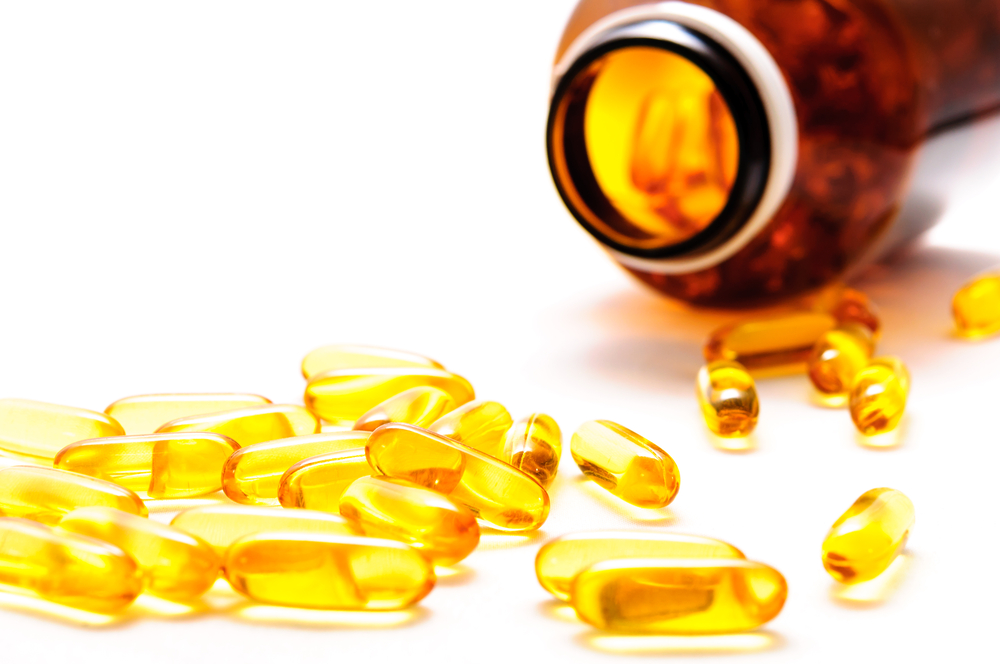 Vitamin D has emerged as a potential treatment option to heal patients suffering from severe burns.
Researchers from the Institute of Inflammation & Aging in Birmingham have found that patients see a drop in vitamin D levels immediately following a burn injury and that vitamin D supplementation could potentially be used to enhance the healing process.
"Major burn injury severely reduces vitamin D levels and adding this vitamin back may be a simple, safe and cost-effective way to improve outcomes for burns patients, with minimal cost to NHS [National Health Services]," professor Janet Lord, said in a statement.
The researchers conducted a study on the effects of the vitamin on patients with burns and found that the patients with the highest levels of vitamin D had a better overall prognosis, with less complications and scarring.
During the study, they looked at 38 patients with median total body surface area burned of 42 percent, taking blood samples at 10 different time points for a year following the injuries.
"The inactive circulating form of vitamin D, 25-hydroxyvitamin D3 [25D3] and DBP [vitamin D binding protein] were significantly reduced following major burn injury compared with healthy controls," the study states. "Thermal injury affects vitamin D status, with low 25D3 levels predisposing patients to poorer prognosis.
"Data indicate that low serum 25D3 impairs tissue-specific antibacterial and wound healing responses in burn patients, potentially via tissue-specific activation and function. Supplementing with high doses of vitamin D to increase serum 25D3 may greatly improve health outcomes in burns patients."
The results suggest that by immediately treating patients with vitamin D supplementation, patients could see enhanced antimicrobial activity to prevent infection and improve wound healing.
Lord said vitamin D would need to be tested in clinical trials before it can be used as a treatment option.
The researchers are also examining why there is a rapid loss of vitamin D in patients immediately following burn injuries, where they found that levels of vitamin D loss was not related to the severity of the burns.