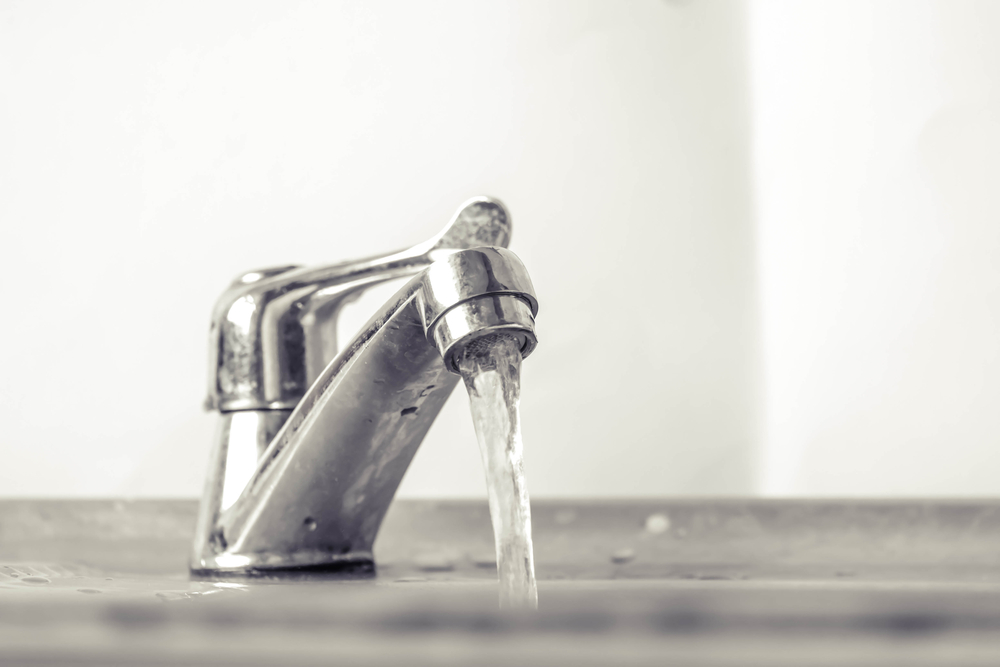 A new sensor might improve water quality and ultimately better ensure that the water that enters homes and businesses is contaminant free.
Researchers from the University of Wisconsin-Milwaukee have developed a graphene-based sensing platform that can detect various water contaminants including heavy metals bacteria, nitrates and phosphates in real-time.
"Our technology addresses an unmet need for real-time, low-cost monitoring of critical contaminants in drinking water," Junhong Chen, Ph.D., a distinguished professor of mechanical engineering, materials science and engineering at the University of Wisconsin-Milwaukee, said in a statement. "Water plays an important role in the economic world, but only 3 percent of the available water is potable, and with increasing demand, the need for safe drinking water is rising.
"Intrinsic graphene is a zero-gap semiconductor that has remarkably high electron mobility [100 times greater than that of silicon], which makes it attractive for sensitive, high-speed chemical and biological sensors due to its high sensitivity to electronic perturbations," he added.
The sensor is designed with graphene-based nanosheets that are semiconducting and placed between an electrode gap.
The electrical conductivity of the graphene material changes with the binding of substances called analytes to its surface, while their chemical constituents are identified and measured.
"The magnitude of the conductivity change can be correlated to the concentration of analyte, and the technology also involves the functionalization of the graphene material surface with specific probes that can target a specific analyte," Chen said.
The sensor is based on a field-effect transistor (FET) device with reduced graphene oxide (rGO) as its sensing channel.
"The working principle of the sensor is that the rGO conductivity [usually measured in resistance] changes with the binding of chemicals such as heavy metals to probes anchored on the rGO surface," Chen said. "So the presence of the chemicals can be determined by measuring the sensor resistance change."
The real-time sensors could monitor water contaminants in water distribution systems, providing the benefits of early warnings of chemical and biological contamination in water to improve water safety and ultimately public health.
Currently water is monitored mainly at water supply intakes or water treatment plants, well before they hit the water distribution lines or at the point of use.
However, this often results in negative changes occurring in water quality between the water source and the faucet.
Chen said eventually the platform technology can be engineered to detect various analytes for food, beverages and even biomedical applications.
Chen started NanoAffix Science LLC, a startup that will commercialize the water-quality sensing technology. They have already developed a prototype of a hand-held device for rapid, low-cost detection of lead ions in drinking water.