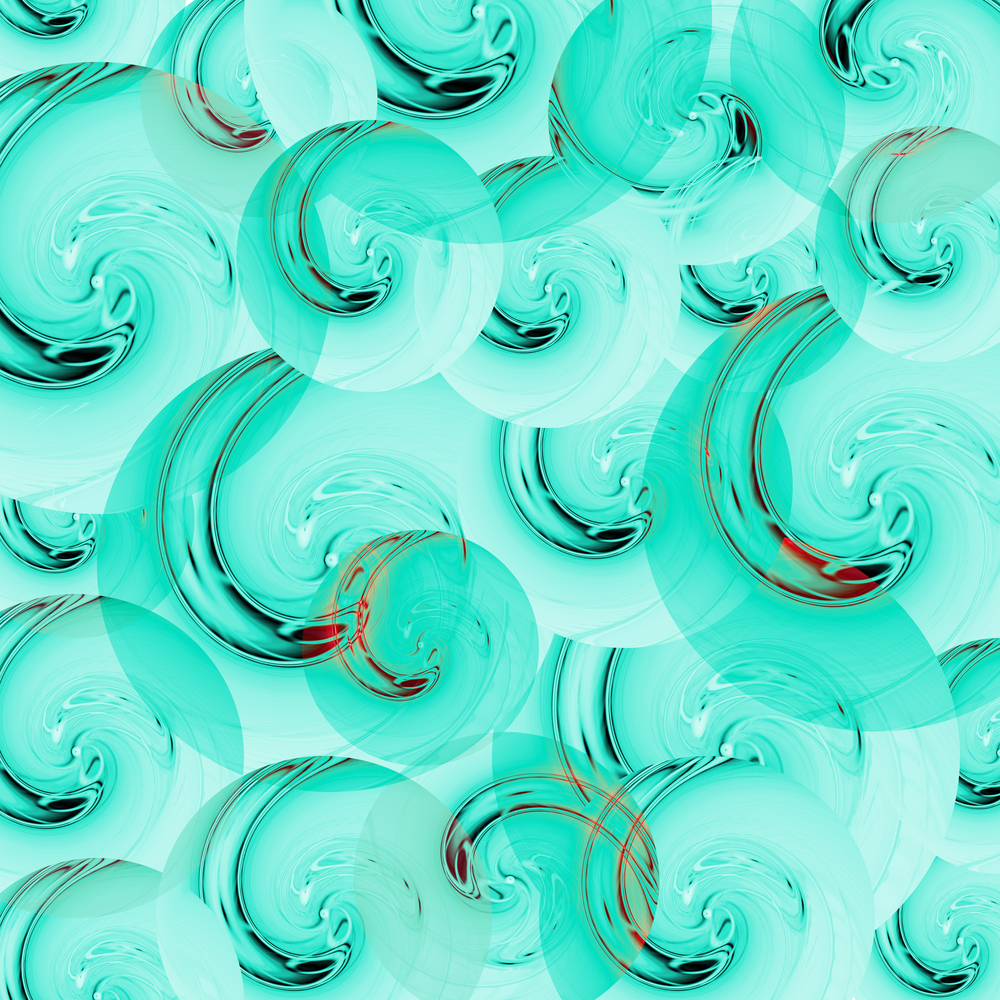 Eli Lilly and Company, Dow AgroSciences, and the Indiana Biosciences Research Institute (IBRI) announce a multiparty collaboration to generate a shared data platform for early assessment of the potential effects of different molecules on human health and the environment. This initiative will ultimately accelerate research by enabling timely decisions on the safety of compounds early in the discovery process based on shared data sets, new tools, and the collective understanding of molecular structure.
The high cost of developing any molecule for use as a new drug or agricultural product makes accurate early assessment of the safety of those molecules critical. More accurate early predictions about the safety of a molecule can potentially save companies time and millions in development costs with a "fail fast" model, while focusing research activities on molecules that are more likely to meet regulatory requirements and societal expectations.
"This is great example of a collaboration that combines the expertise of two leading life science companies focused on different areas of innovation to create unique capabilities that will improve the speed and quality of future development," said David Broecker, President and CEO of IBRI. "While Dow AgroSciences and Lilly will use this technology for their own purposes, we will be creating a capability that will be made publicly available to expand learning and accelerate discovery not only here at the IBRI, but with other academic research institutions."
The toxicological or safety assessment of a molecule generates enormous amounts of complex data. These data need to be analyzed to determine whether a molecule or a compound is safe and warrants the investment of additional development and research efforts. Working in conjunction with the IBRI, Dow AgroSciences and Lilly will develop a shared platform to analyze the data from past toxicological assessments that will assist more rapid and accurate assessment of new molecules. It also will capitalize on best practices to more effectively and efficiently analyze data going forward.
"Developing world-class toxicogenomics tools and capabilities is our goal through this collaboration with Lilly and the IBRI. This can reduce the time from discovery to commercialization of sustainable and innovative products for the benefit of farmers and broader society alike," said Scott Hutchins, Global Leader, R&D, Dow AgroSciences. "In addition, we are modelling the best practice of horizontal integration of technologies across diverse businesses that IBRI stimulates through engagement with the broader scientific community."
As new data in deep and complex biological data is becoming available to the research community, there is a lack of standard capabilities to analyze, collaborate, and reproduce the emerging methods for early risk assessment across organs, tissues, and species. Generating a shared platform for early risk assessment using toxicogenomics and making that methodology available widely can accelerate scientific discovery and increase adoption of new risk assessment tools by the broader research community.
"This collaboration provides us with an opportunity to engage in joint development of an informatics platform that will impact how we conduct experiments and generate, collect and analyze data," said Carl McMillian, Ph.D., Lilly's vice president of toxicology, drug disposition and pharmacokinetics/pharmacodynamics. "Ultimately, we hope it drives research that allows us to more quickly develop innovative medicines for people."