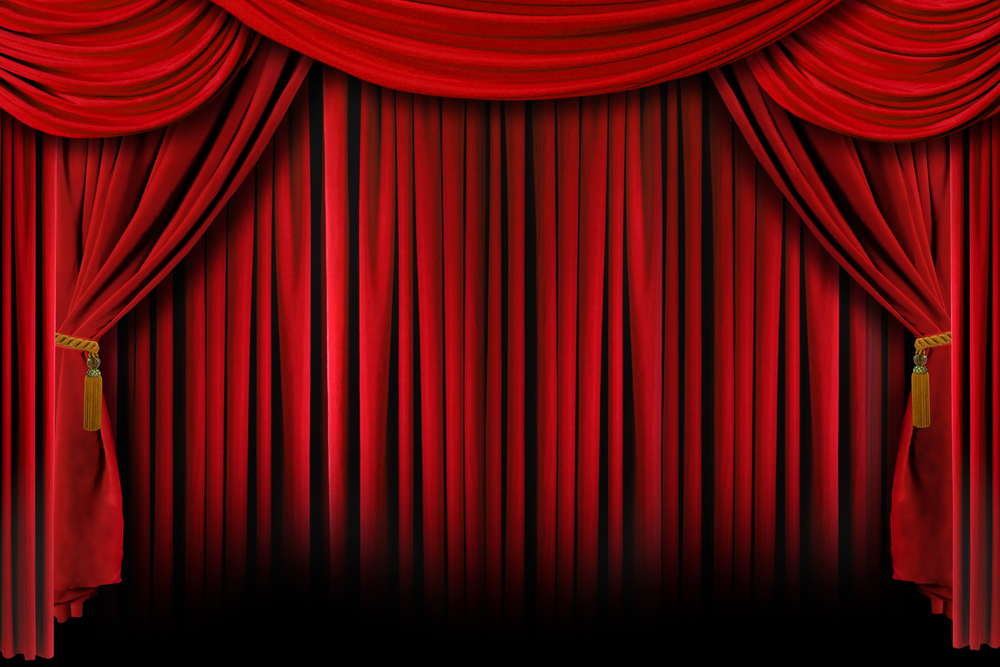 2017 was an exciting year for research and development, as many disruptive products were launched—and recognized—for their potential to make significant differences across their respective sectors. These included:
Oleo Sponge—An inexpensive, reusable sponge that can effectively clean up an oil spill, capturing 90 times its own weight in oil from both above and below the water's surface.
Lightning Pack—A backpack that can generate its own electricity by harvesting kinetic energy, eliminating the need for soldiers to carry 20 to 30 pounds in backup batteries to power their radios and other necessary electronics.
SHIELDS—A new software platform designed to understand, model and predict space weather about an hour before it hits satellites.
IceStorm90—An industrial cleaning machine that uses crushed ice cubes as a blast media, requiring only one tenth of the water compared to traditional pressure washers.
All of these disruptive R&D innovations have one thing in common—the prestige of being part of an elite group of products and processes recognized by the 2017 R&D 100 Awards program. The winners were announced at the R&D 100 Awards Gala held in Orlando, Florida on Nov. 17, 2017, following the two-day R&D 100 Conference.
Exceptional innovations
Over the past few weeks, R&D Magazine has taken an in-depth look at some of the 2017 R&D 100 Awardees on rdmag.com— including the four listed above— as well as the following:
HADES, a new cyber security system that isolates the bad actors in a copy of the breached environment and then gathers as much information from them as possible, providing key insight to prevent future attacks.
Acoustic Gunshot Detection Technology, an active-shooter detection system that is about this size of a golf ball, battery powered and inexpensive to create, and can identify the shooter's weapon type and caliber within seconds of firing.
COBRA, a passive, proportional and side-stream sampling scheme that enables slow and low-cost O₂ and CO₂ gas sensors to quantify a user's metabolic health.
Additively Printed High Performance Magnets, designed using a process called Big Area Additive Manufacturing (BAAM) with no size or shape limitations, no rare earth waste, no tooling costs and less energy consumed.
IBM Q, the world's only publicly accessible universal quantum system.
The SMARS system, which provides an environmentally-friendly method for splitting apart rock formations in a controlled manner.
VORAGUARD, a novel polymer polyol technology for the creation of polyurethane foam manufacturing without flame retardants.
Digital Copilot, a set of software algorithms that act as a cognitive assistant for airplane pilots flying solo.
ECOGROUND, a water-borne, acrylic based adhesive system that gives runners a greener track to run on and school children an environmentally-friendly surface for their playground equipment.
LCD Waste Recycling System, a cost-effective recycling method that allows manufacturers to save and reuse some of the valuable heavy metals used to create LCD panels.
The Smart Leak Detection (SLED) system uses optical sensor data and machine learning to detect small liquid pipeline leaks and differentiate between different hydrocarbons that may be leaking out.
R&D Magazine will continue to feature even more 2017 R&D 100 Award recipients in the months to come, so be sure to check back for more.
The full list of 2017 R&D 100 awardees can be viewed here.
Submit for the 2018 R&D 100 Awards
Last year's group of R&D 100 awardees was truly exceptional, but it represented only a small fraction of the legacy of the R&D 100s family— which has grown to thousands during the program's 56 year history—and now includes Special Recognition and Editor's Choice recipients, as well as the R&D 100 Award finalists.
Past awardees—which include established Fortune 500 companies and federally funded research institutions, as well as academic and government labs—have gone on to make a significant difference in a variety of industries. Together they represent the bright past, present and future of science and innovation.
The legacy will continue again this fall, when the 2018 R&D 100 Awards takes place, Nov.16, 2018 in Orlando, FL. Applications for the 2018 R&D 100 Awards are now being accepted.
Apply today if you have an exceptional product or process that was first available for purchase or licensing between January 1, 2017 and March 31, 2018 for your chance to be recognized—and honored at the black-tie gala event. The deadline to submit is July 2, 2018.