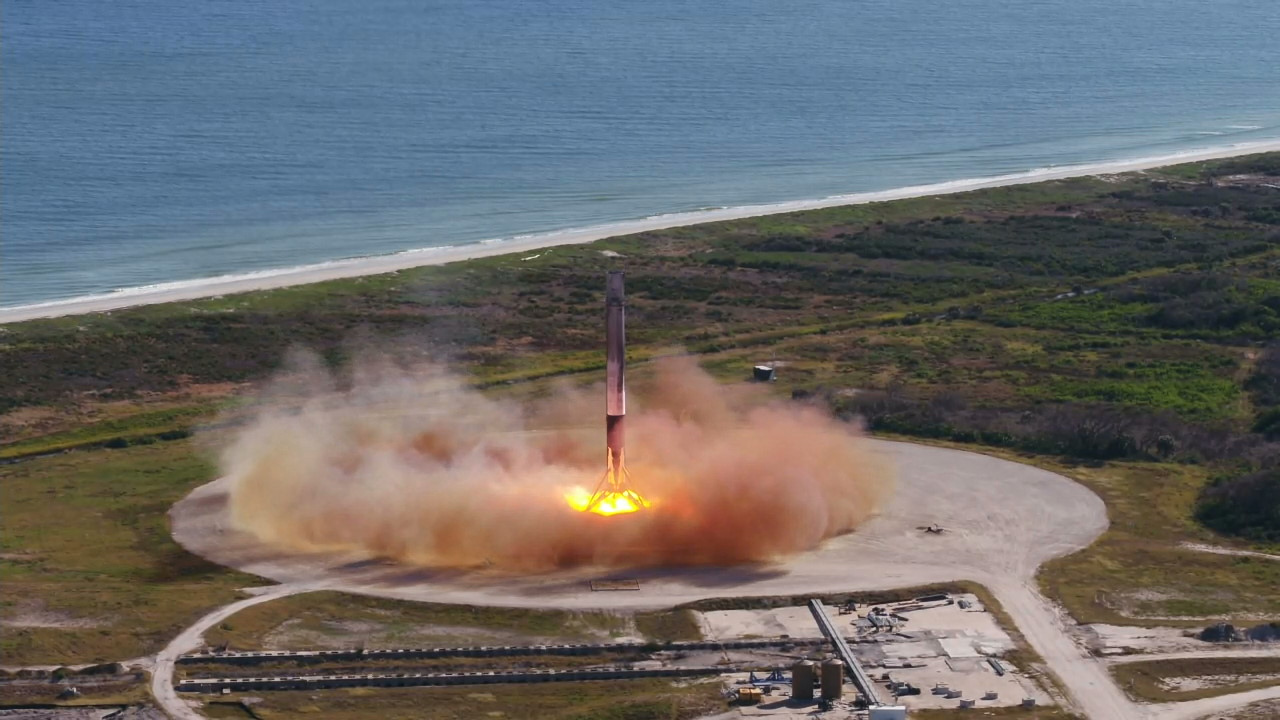 SpaceX is now in the business of recycling and reusing rockets.
On Dec. 15, at about 10:36 a.m. the Elon Musk-led space exploration company successfully launched nearly 4,800 pounds of cargo en route to the International Space Station (ISS) for NASA using the Falcon 9 rocket and Dragon spacecraft, both of which represent the first previously used rockets utilized on a NASA supply mission. Falcon 9 previously launched to the ISS on the 11th CRS mission.
The cargo includes materials that will directly support several of the 250-plus science and research investigations to be conducted on ISS during Expeditions 54 and 55.
The rocket was flown from the Space Launch Complex 40 (SLC-40) at the Cape Canaveral Air Force Station in Florida, representing SpaceX's 13th of 20 Commercial Resupply Services missions.
According to SpaceX, the Dragon separated from Falcon 9's second stage about eight minutes after liftoff. Following the stage separation, Falcon 9's first stage landed at SpaceX's Landing Zone 1 (LZ-1) at the Cape Canaveral Air Force Station at about 10:44.
The crewmembers on ISS will use a 57.7-foot robotic arm to reach out and capture the Dragon spacecraft and attach it to the station on Dec. 17.
The Dragon will then return to Earth after about a one-month stay with about 3,600 pounds of cargo.
About five hours after Dragon leaves the space station, it will conduct its deorbit burn, which lasts up to 10 minutes. It takes about 30 minutes for Dragon to reenter the Earth's atmosphere and splash down in the Pacific Ocean off the coast of Baja California.
In 2016, NASA announced that SpaceX's Falcon 9 launch vehicle and the Dragon spacecraft were selected to resupply the space station through 2024.
Under the CRS contracts, SpaceX has restored an American capability to deliver and return significant amounts of cargo, including live plants and animals, to and from the orbiting laboratory.
According to The Verge, SpaceX began re-flying used rockets earlier this year, but this represents the first time NASA has signed off on their reusable rocket technology for a supply mission, marking a major endorsement for the reusable rocket technology.
The launch is the first at the site since September 2016 when a SpaceX rocket exploded on the launch pad during a fueling procedure.